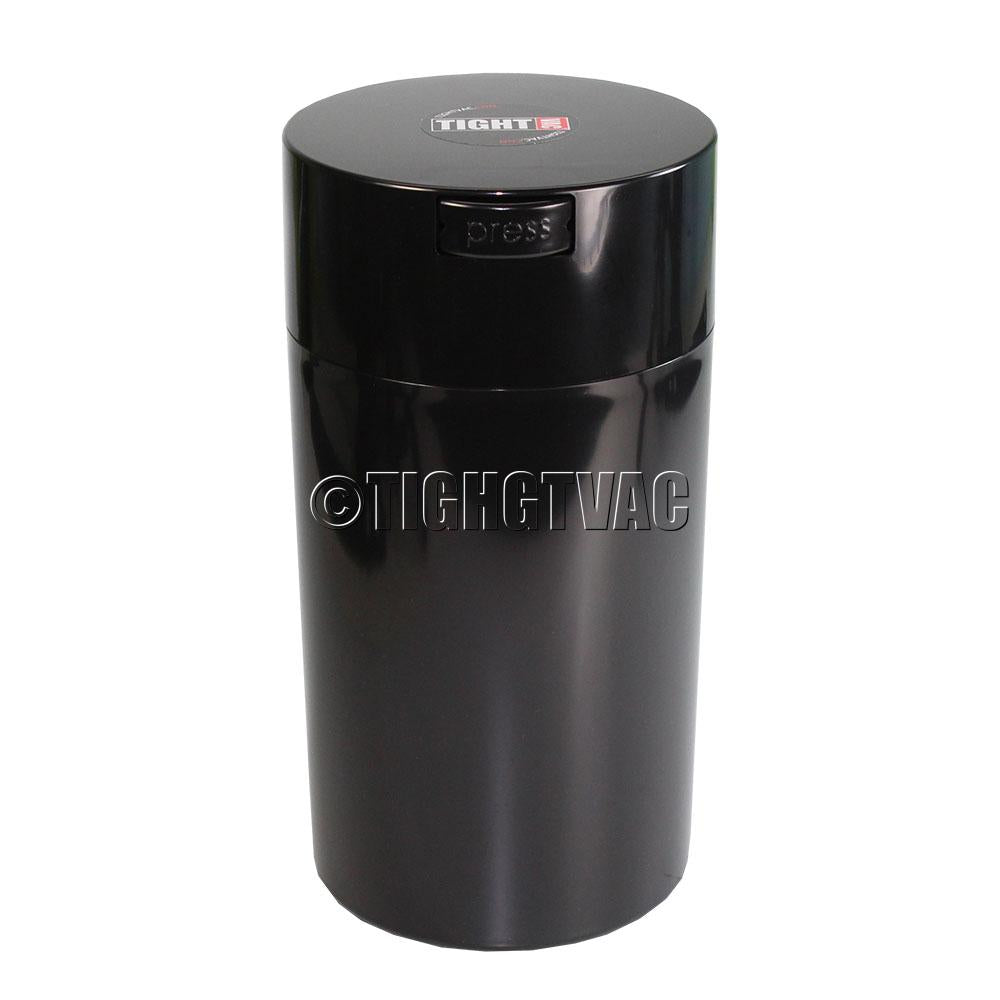 The best selling coffee storage container in Europe
The perfect 12 oz. Coffee & Tea Container.
So excited to be carrying this product. I have had one for 4 years and use it everyday and it works as well now as the day I got it.
The first patented vacuum sealed container of its kind that creates a vacuum with the push of a button.
Coffeevac offers safe and sustainable containers created specifically for coffee and tea products. his container is water and odor resistant. It has a release valve to allow natural gases to escape, creating the ideal environment for coffee storage.
These Coffeefest award-winning containers are completely airtight to safeguard the delicate flavors of your coffee and tea. Recognized as one of the Best New Products of 2010, millions of Coffeevac containers have been sold worldwide.
Dry Good Capacity: 12oz / 340g / 1.3 liter
Dimensions: 7-7/8" tall x 4-1/8" diameter (20 cm x 10.5 cm)